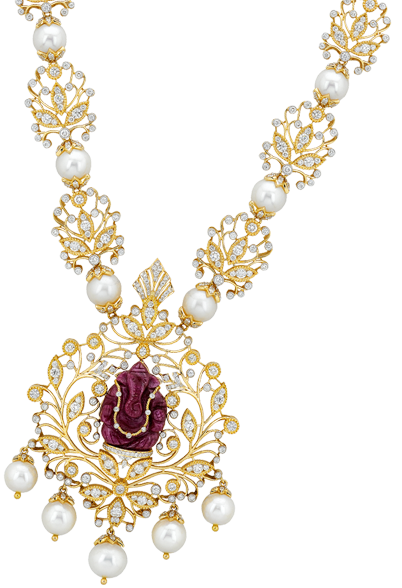 Change is constant; hence Yoube has a pulse on the changing market trends and designs. We actively engage in developing custom-made, innovative and stylish masterpieces that explore new frontiers of creativity. A versatile collection made keeping in mind the discerning tastes of patrons, future trends and cost-effectiveness.
Each jewel is as functional as it is aesthetically appealing. Unparalleled time, expertise and effort is invested by our in-house design team in accurately designing quality jewels using conventional techniques and CAD (Computer-Aided Design).
Style, balance, proportion, art and workmanship are all handled with consummate skill. Intensive research on domestic and international jewellery quality, styles and trends, along with an elaborate survey of consumer demand ensures value for money and a universally desirable product.